2023 Yoga Teacher Training: Carver, MA
Twisted Spirit Yoga - Classes Start Oct 18th: Tuesdays 6-9pm
Our yoga teacher training in Carver, MA is being hosted by Cyndi Adams and Jodi Thomas of Twisted Spirit Yoga
Twisted Spirit Yoga is located at 128 & 124 Main St, Carver, MA, 02330.
For more information about this location, and to sign up for yoga teacher training, email Cyndi Adams at cyndi@twistedspirityoga.com
200-Hour Certification

Transformational Vinyasa, and Level 1 Orthopedic Yoga Therapy
This training teaches students how to teach Orthopedic Yoga Flow classes. The word "vinyasa" means to connect. A " Vinyasa flow" class is one in which the poses are connected and move rhythmically from one to the next. This enables the joints to be bathed in synovial fluid, the internal, healing lubricant of the body. In this course, all levels of flow are taught so students will be able to teach in every situation, to all students. Students leave fully prepared to teach all levels of classes ranging from power style, sweaty and exhilarating classes, to gentle, slow therapeutic flows. The best part is, all students will graduate knowing how to support and protect their students, even those working with constraints or injuries. You will never have to say "If this pose doesn't work for you, feel free to come into Child's Pose."; because you will have the knowledge to modify those postures for those students to make it safe for them. 
Cyndi Adams
Cyndi Adams is a mom of four, Advanced Reiki Healer, and owner and instructor of Twisted Spirit Yoga in Carver, MA. 
Twenty years ago she took her first yoga class whilst pregnant with her second baby. She had a 5-month old at home. She remembers being so nervous walking in and levitating out after that class. When that feeling lasted for days, she knew that she had found something she needed. 
Cyndi drifted in and out of her practice over the years and finally landed in 200hr teacher training. That time spent was so much more than learning how to teach others yoga. It was transformational and healing in every aspect of what makes Cyndi who she is.
Cyndi opened Twisted Spirit Yoga in 2015, and closed it in March 2020 (of course). She reopened the studio in October 2021 and opened her second studio in January 2022. She has been excited to see so many people actively seeking out new methods of self-care, and realizing the beauty of this practice.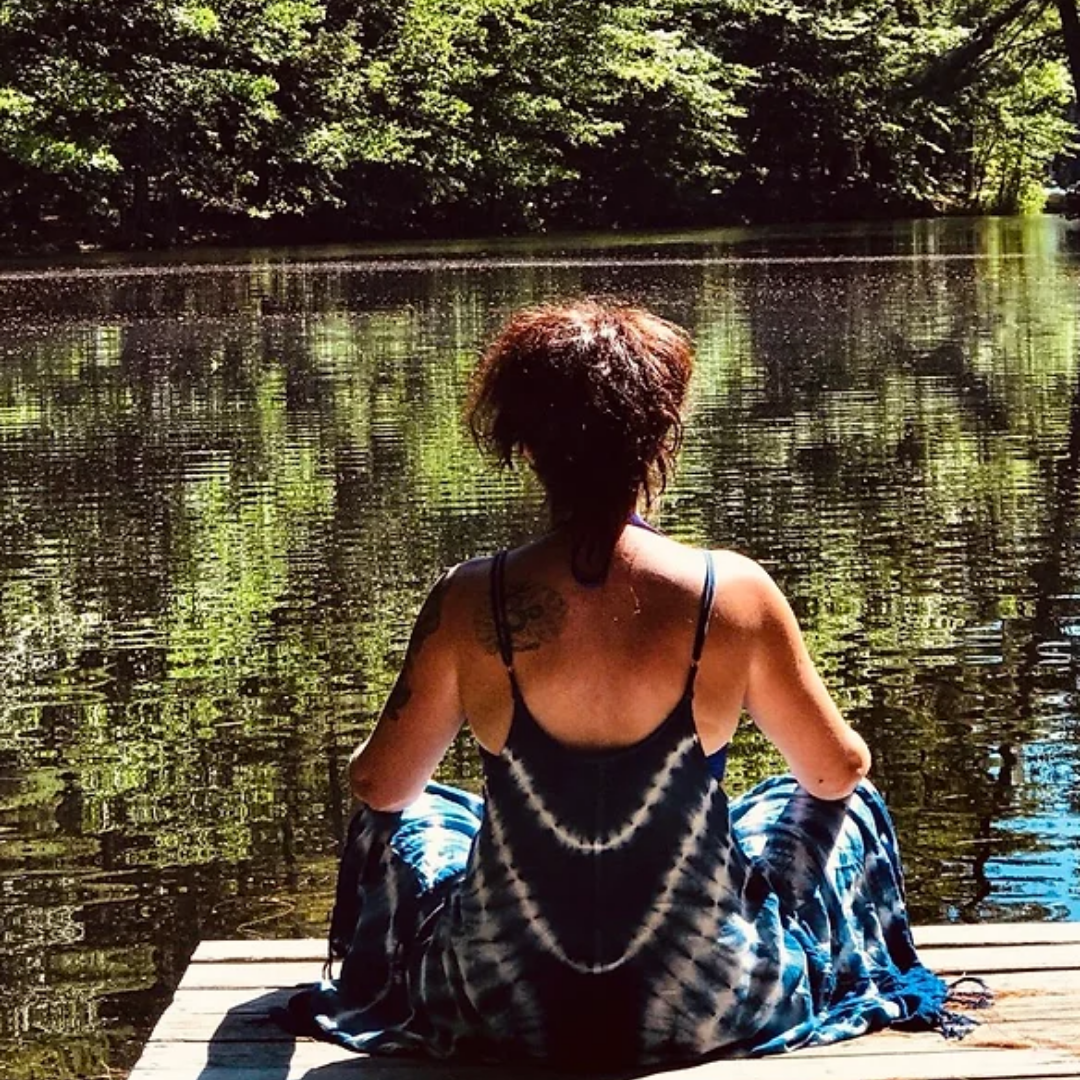 Jodi Thomas
Jodi's fitness journey began 15 years ago. It included intense weight training, cardio, and yoga. Yoga quickly became an integral part of her fitness and wellness journey as an important practice to balance weight training, improve mobility, and be mindful of the importance of mind and body health. 
She earned her 200YT in 2018 with her yoga mentor and world-renowned yoga Michelle Fleming, whose instruction focuses not only on the mind and body practice but also on safety in physical postures. Jodi is also certified in Thai Massage Level 1 and Reiki II.
You will find Jodi's classes to be engaging, challenging, and appropriate for all levels as her poses are easily modified to accommodate all fitness levels. She believes that anyone can practice yoga, regardless of age and fitness level, and feels that yoga is beneficial for everyone. She teaches in a no-judgment space, loves to crack jokes (especially at her own expense), and encourages students to find new levels of possibilities in their practice.