2023 Yoga Teacher Training: Medway, MA
Drift + Oak
Our yoga teacher training in Medway, MA is being hosted by Bianca Fantoni of Drift+Oak Yoga Studio.
Drift+Oak is located at 165 Main Street, Suite: 211, Medway, MA 02053
Located on the second floor of the Medway Mills.
Take the elevator or stairs up to the second floor, turn right and it's the second door on the right.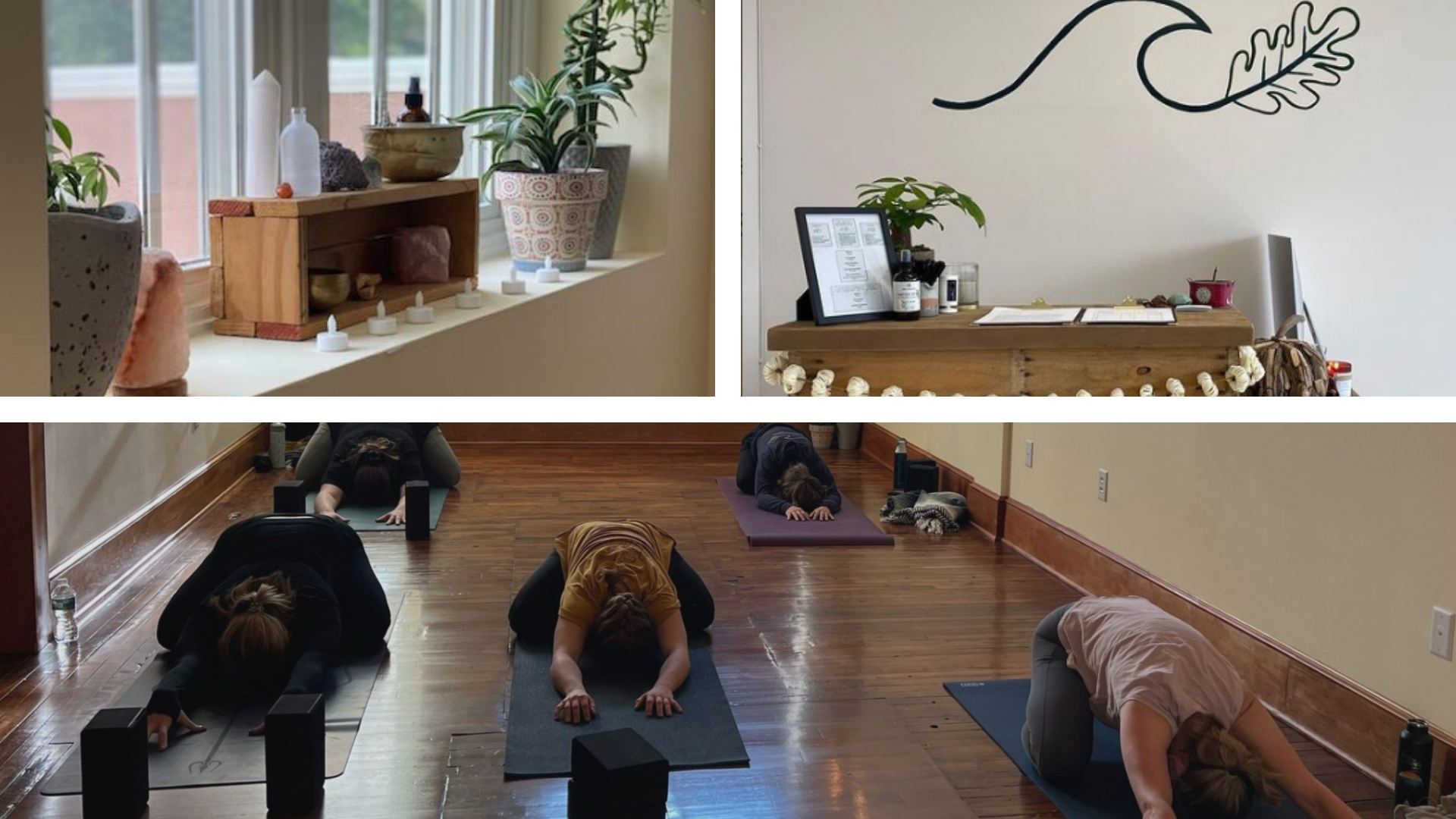 200-Hour Certification
Transformational Vinyasa, and Level 1 Orthopedic Yoga Therapy
This training teaches students how to teach Orthopedic Yoga Flow classes. The word "vinyasa" means to connect. A " Vinyasa flow" class is one in which the poses are connected and move rhythmically from one to the next. This enables the joints to be bathed in synovial fluid, the internal, healing lubricant of the body. In this course, all levels of flow are taught so students will be able to teach in every situation, to all students. Students leave fully prepared to teach all levels of classes ranging from power style, sweaty and exhilarating classes, to gentle, slow therapeutic flows. The best part is, all students will graduate knowing how to support and protect their students, even those working with constraints or injuries. You will never have to say "If this pose doesn't work for you, feel free to come into Child's Pose."; because you will have the knowledge to modify those postures for those students to make it safe for them. 
300-Hour and 500-Hour Certification
Orthopedic Yoga Teacher and Yoga Therapy for Brain Disorders
This certification is obtained by taking the 200-hour Orthopedic Yoga Teacher Training and the 100-hour Orthopedic Yoga Therapy for Brain Disorders. 
Led in partnership with Neuro-Psychologist Dr. David Callahan, Addiction Specialist Dr. Kristen Anderson and Trauma Specialist Elisha Fernandes Simpson (LMSW, ERYT), this 100-hour Yoga Therapy certification is where yoga and neurology intersect. Learn to treat mood disorders such as depression and anxiety; degenerative diseases like Parkinson's, Huntington's, Alzheimer's, and MS; substance abuse, PTSD, and TBIs. Combining yoga therapy and trauma-sensitive education, with neurology and psychiatry this truly holistic training provides a full spectrum approach.
An additional 200-hour certificate may be matriculated for a 500-hour teaching certificate.
Bianca Fantoni
 In 2020 Bianca founded drift + oak with the intention to share her love of yoga and wellness with the community. Bianca became a yoga teacher through Michelle Fleming of Sanctuary Studio in Plymouth, MA. She is a 200 Hr E-RYT and working towards her goal of becoming a certified Orthopedic Yoga Therapist. She is also a Wellness Coach, certified in Reiki, Yin, Pre-Natal and Children's Yoga. She is so grateful for the opportunity to now collaborate with Michelle and many other yogis from around the globe to bring this orthopedic yoga training to her studio in Medway, MA. Knowing what she gained from participating in this training six years ago, Bianca believes that she will be able to offer additional insight to anyone going through the program from the perspective of a student and teacher. 
Day to day, Bianca's typical style of teaching is a very well-rounded Vinyasa practice incorporating both strong and powerful poses with restorative ones. Her main goal is to always keep her students safe and supported. You can be sure you will walk out of Bianca's classes feeling challenged and refreshed.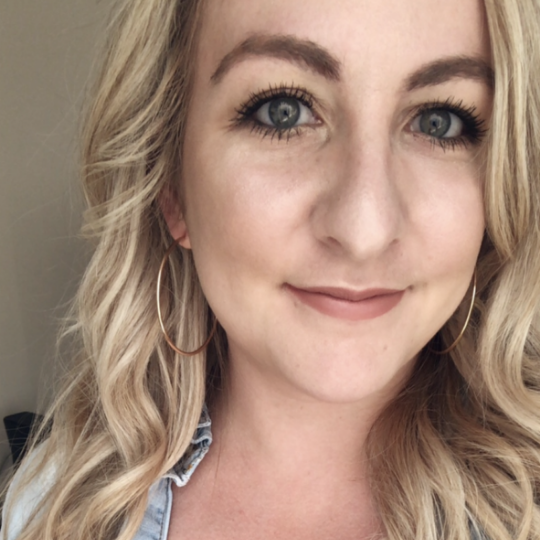 Pricing options